Heads up, Southies!
Are you currently located in the South? Are you looking for the best coffee shop nearby that serve premium and high-quality drinks and quick bites? Do you want to take a break with your family and friends? Or are you simply looking for new coffee shops in town? The latest coffee shop in the South, Daily Grind Coffee Shop, is now open to serve you.
Before the pandemic struck and changed people's way of life, coffee lovers and young professionals wouldn't mind traveling far just to feel at home with their go-to coffee shops. These café-loving clients are now eager to try new coffee shops that are accessible and within their area. They are on the lookout for coffee shops that do not require them to travel far just to have their coffee fix. Here in San Pedro, Laguna, cafes and coffee shops are all over town. With the pandemic and the restrictions still in effect, we can now grab the chance to try out and support our local shops.
So where do I find the best coffee shops near me, you might ask. Read on below to know more about one of them!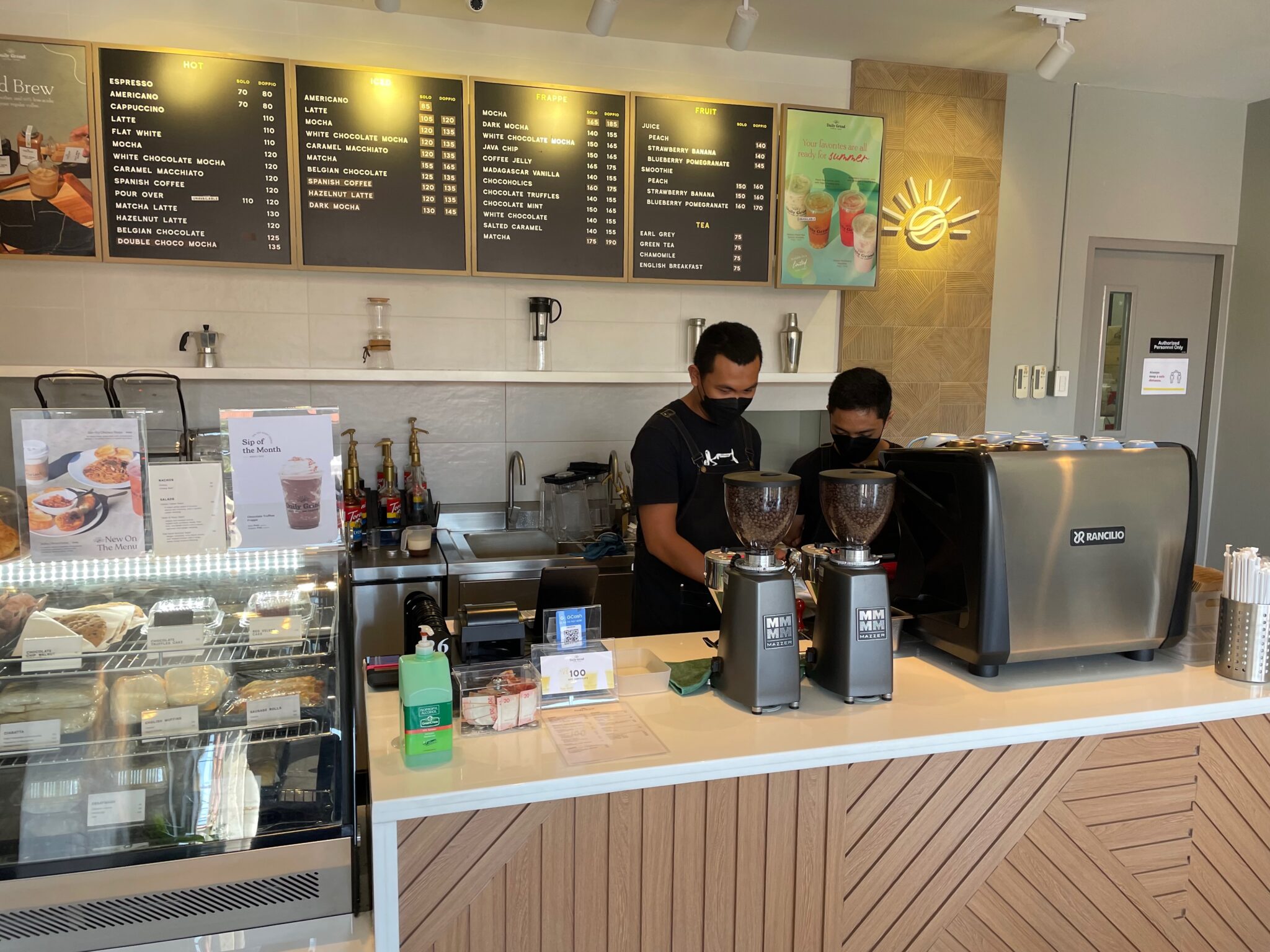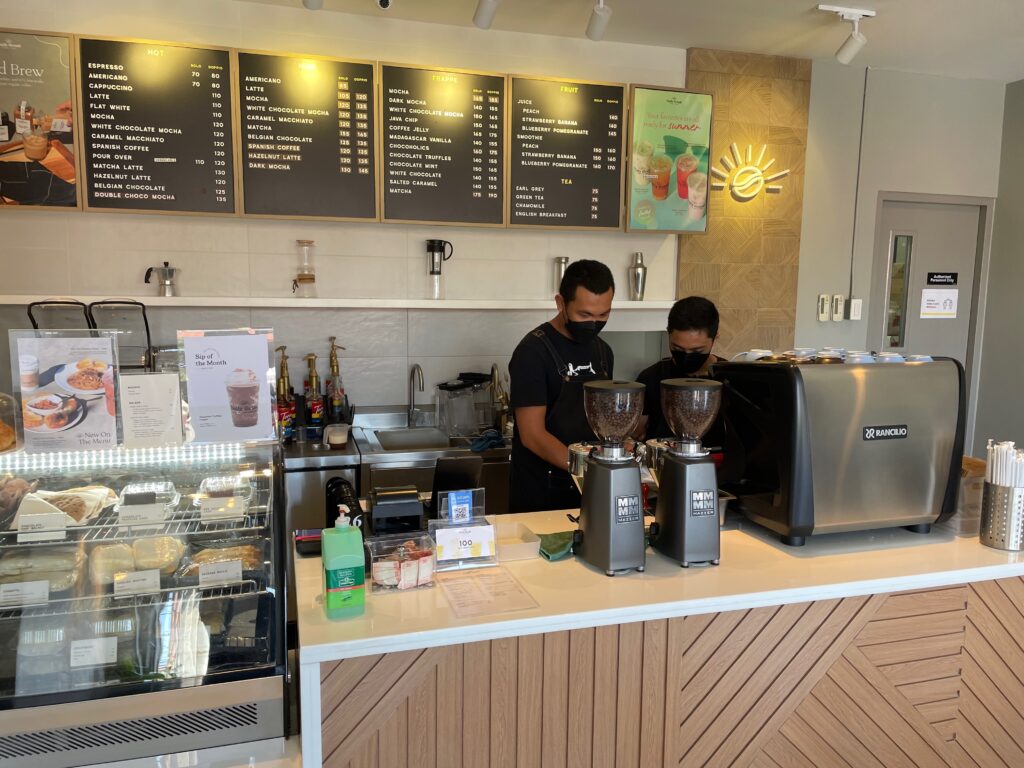 The Best Coffee Shop in the South: Daily Grind Coffee Shop
Daily Grind Coffee Shop is perfect for coffee lovers in the South. Located in San Pedro, Laguna, Southies can now have their coffee fix without having to travel far. This new and nearby coffee shop promises a great coffee experience wherein you get to try their best tasting premium drinks and light snacks.
1. Variety in Choices of Food and Drink
While taking advantage of the new normal brought by the pandemic, this coffee shop serves only the best and freshest ingredients for their drinks, especially their coffee. Snacks and pastries are also available to complement your drinks and give you that productivity boost you badly need. They provide a wide variety of foods along with hot and cold drinks. Coffees, frappes, chocolate drinks, fruit juices, smoothies, pasta, sandwiches, cakes, salads—you name it, and they are available to satisfy your cravings! Getting the most of what you paid for is important. Daily Grind Coffee Shop takes that to heart, which is why they make sure to use only quality products for their drinks and snacks.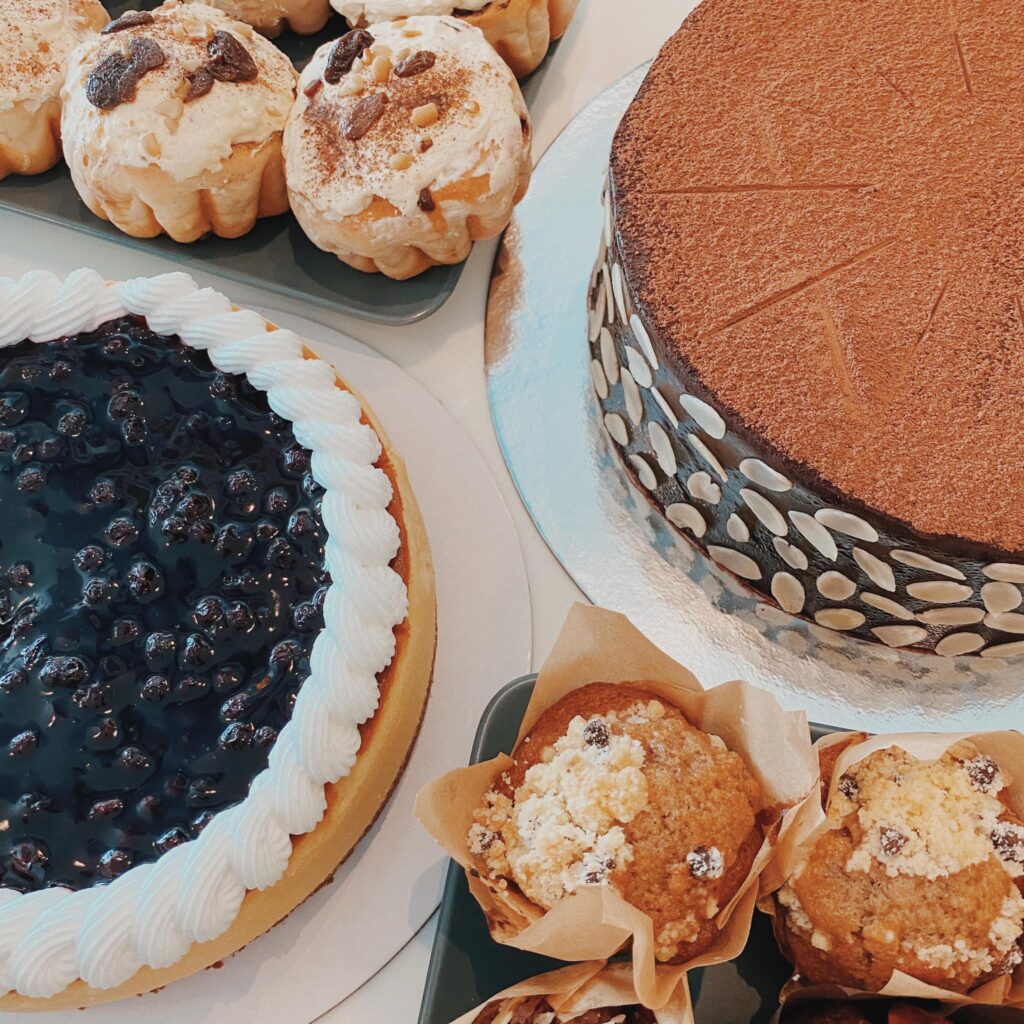 2. Stylish and Minimalist Interior to Go with Great Coffee
When it comes to their interiors, Daily Grind Coffee Shop does not disappoint. With their Instagram and Pinterest worthy set up, feel free to share your caffeine fix on social media. Free Wi-Fi is also available.
The shop's stylish decor and homey ambience complement well with its other value offer: the Daily Grind Coworking Space. This new sleek and ergonomic workspace caters to workers of all professional levels, from startups to seasoned entrepreneurs. Since the coworking space is conveniently situated next to the coffee shop, those who work there need not look coffee shops near them! Nobody wants to work on an empty stomach, so a coffee shop within your reach is a plus.
3. Unable to Go to Coffee Shops Near You? We Deliver!
Can't go out and enjoy your coffee fix? We've got you! Daily Grind has already partnered with Foodpanda and Pasuyo Xpress. You can now have your premium coffee fix delivered right at your doorstep. Enjoy the Daily Grind coffee experience in the comforts of your homes!
For their newest offer, they added three new drinks to their selection: the Irish Coffee, Iced Butterscotch Baileys, and Irish Mocha Frappe. Perfect for the holiday season, these drinks are all blended with Baileys Irish Cream and a shot of espresso.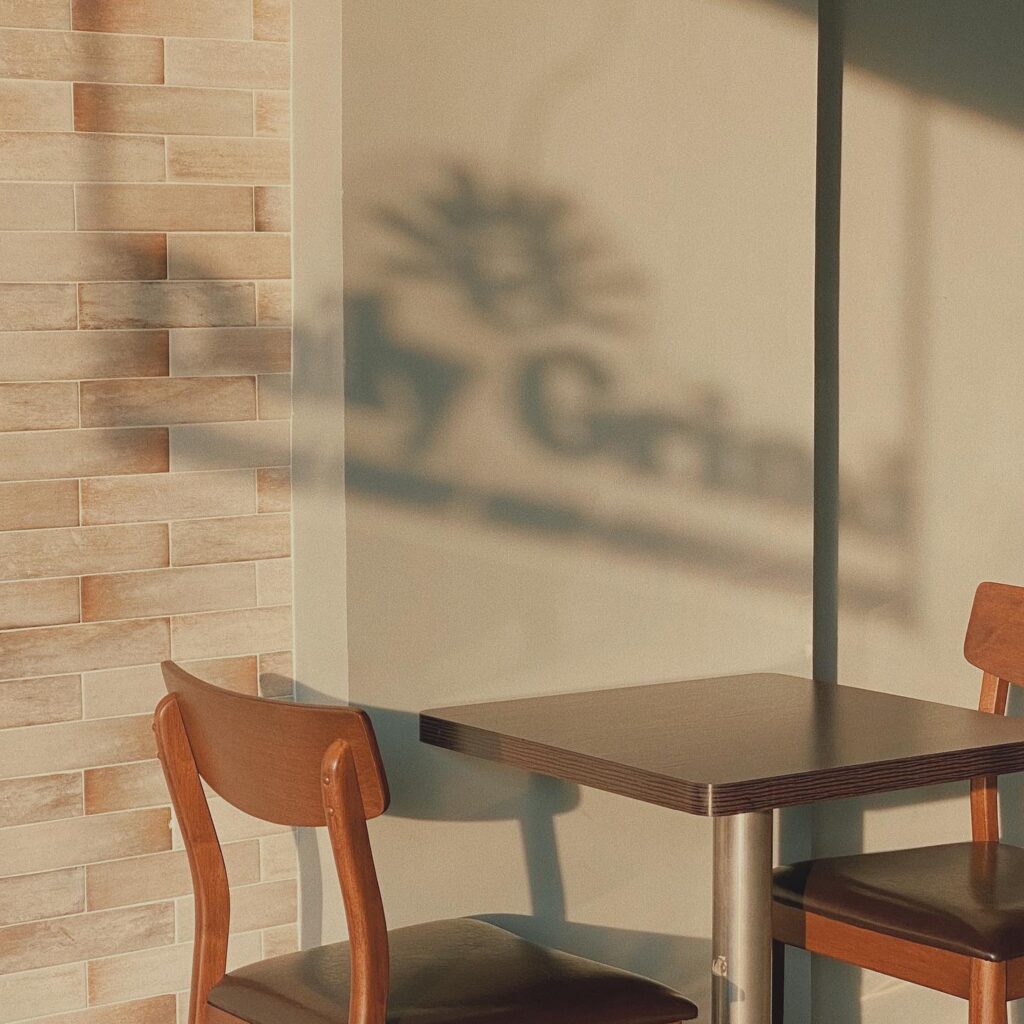 Enjoy Quality Food and Drink with Daily Grind Today
Daily Grind is perfect for coffee enthusiasts who are looking for a premium coffee experience without having to spend a lot. The café's classy interiors are perfect for your groufies or selfies that are definitely Instagram- and Pinterest-worthy. In addition, their wide range of drinks and snacks promises a one-of-a-kind coffee experience. This is the perfect place if you are looking for a place to spend some time with yourself or with your friends. Have a quick bite and premium coffee within your reach to boost your energy.
"Where do I find the best coffee shops near me?" Look no further; with Daily Grind Coffee Shop, you don't need to travel far to satisfy your coffee cravings and enjoy a variety of snacks. Add it to the list of coffee shops nearby that are worth trying.
So, what are you waiting for? Satisfy that craving now; visit us today!