This 2021, people hope for better days and better chances to achieve their dreams. Students and professionals continue to work to get closer to their goals. Although the pandemic is yet to end, these people continue to strive and thrive. One practical way they do is rent coworking spaces. They maximize these spaces to help increase their productivity, comfort, and focus. Having that said, not everyone knows what or where these places are. So, we will tackle everything you need to know about the coworking industry, where to find one near you, and the risks and benefits of renting one.
What is a Coworking Space
Basically, coworking spaces refer to shared spaces that bring together a mix of students, workers, entrepreneurs, and startups from various schools, industries, companies. These are like flexible offices and conducive workspaces that offer basic amenities that traditional offices give (sometimes, coworking spaces provide better!) such as Wi-Fi, dedicated desk, airconditioned room, and even parking areas. Some even offer unlimited coffee or tea for their customers.
How It Started
Interestingly, the concept of coworking space was founded by a group of hackers in Berlin in 1995. To complete their tasks, members shared information and thoughts within a shared space. As the hacker coworking spaces continued growing in certain locations, businesses eventually embraced this concept and started their own spaces across various countries.
The State of Philippine Coworking Industry
The coworking industry here is growing rapidly with over 135 offices in the metro alone. However, the market is really small compared to others markets across Asia. Last 2017, "Mining Millennials: Finding Gold in Co-working Spaces" by Colliers International projected a 10% market growth in the country. Key driver of this forecast was the increasing number of freelancers and online workers in the Philippines. Hence, people seek workplaces outside their homes where they can feel a sense of comfort and drive at once.
JLL Philippines then said 30% of commercial real estate will make best use of coworking spaces by 2030. The reason for this projected growth ranges from startups to big firms in the nation.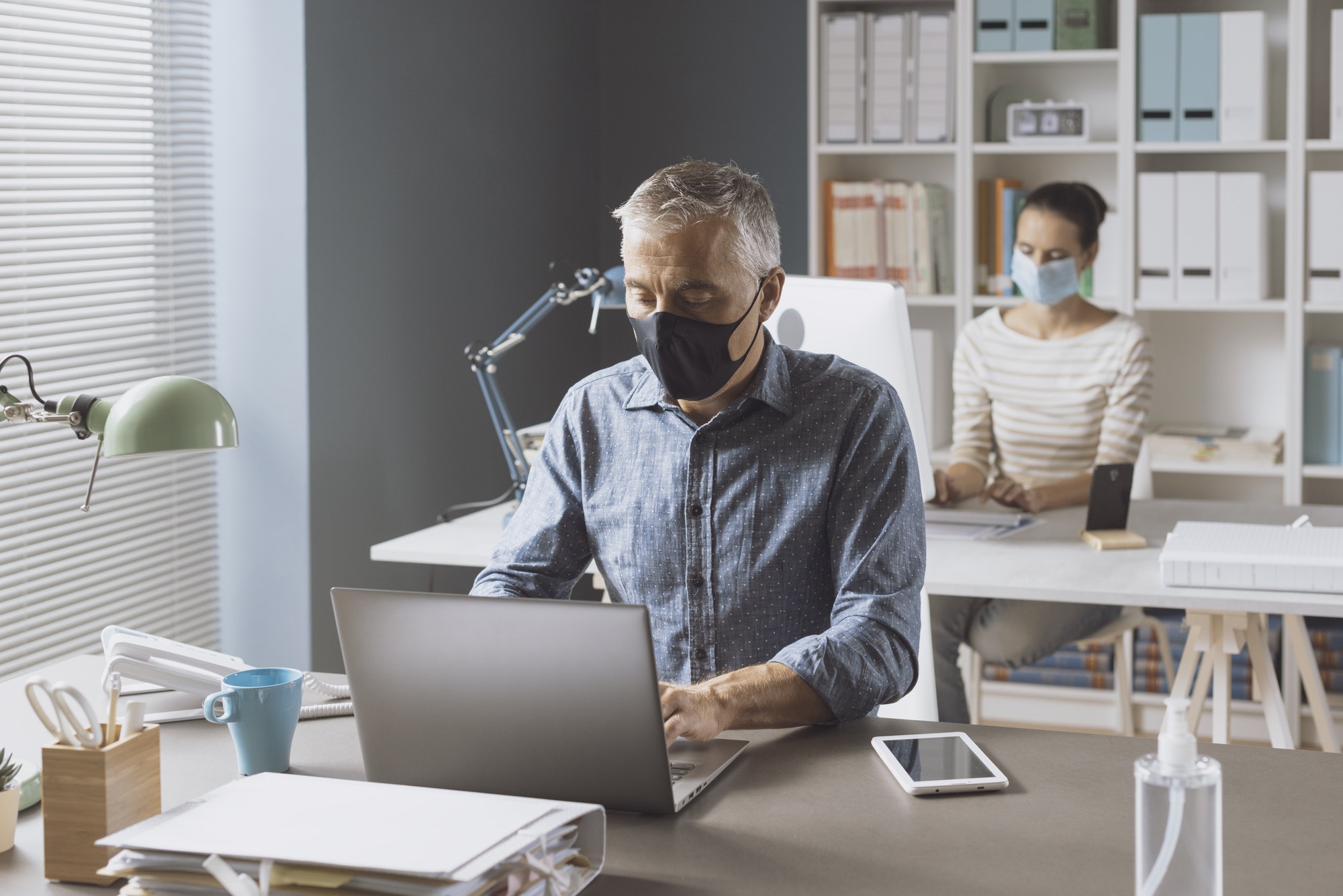 The State of Coworking Spaces During COVID-19
Meanwhile, the coworking industry has been affected by the current crisis. Many businesses closed, while some employees that remained began working from home. Since then, coworking businesses have adopted to the new normal. They now implement social distancing measures and logs for contact tracing.
Slowly, the coworking industry is preparing for the possible future demand of clients once business leaders ease their businesses back in to an office setup.
It may be difficult for clients and businesses now, but surely the coworking sector will come out strong.
Who Can Use Coworking Spaces
Given the age restrictions in public places which citizens must observe, not everyone can rent coworking spaces. Here's a list of people who can visit coworking spaces (pre COVID-19).
Students. Whether you're a high school or a college student, you are welcome to use coworking spaces. Some activities you can do here include review, conduct research, hold focus groups, write thesis, and do homework.
Freelancers. Whatever field you belong, you can always try shared office spaces. Since freelancers' time is flexible and they can work anywhere, trying out a coworking space nearby can help them get things done. You can meet your prospect clients here, too. This one's best for writers, artists, creatives, and consultants.
Remote workers. When COVID-19 struck, professionals were forced to adapt to the work-from-home setup. However, not everyone can be productive in their homes. So, they go to the nearest coworking spaces and do their jobs there. You can make decks, present pitches, and conduct meetings (online or offline) here.
Businesspeople. Their schedule is very demanding. Thus, it's very helpful for them to rent a spot in a coworking space where they can focus on finishing their tasks, meet their clients, pitch decks, and talk to their business partners.
Startups teams and SMEs. Startups and small businesses that can't afford their own offices yet maximize coworking spaces. It's truly helpful for them, since they can do their tasks in a conducive working environment. Here, they can hold huddles, set up their key performance indicators, brainstorm with their teams, and even have lunches together.
Large organizations. The success of the coworking industry has caught larger entities' attention. Forward-thinking firms are starting to take advantage of coworking spaces today. There are dedicated rooms, meeting rooms, and flexible spaces just like in private offices.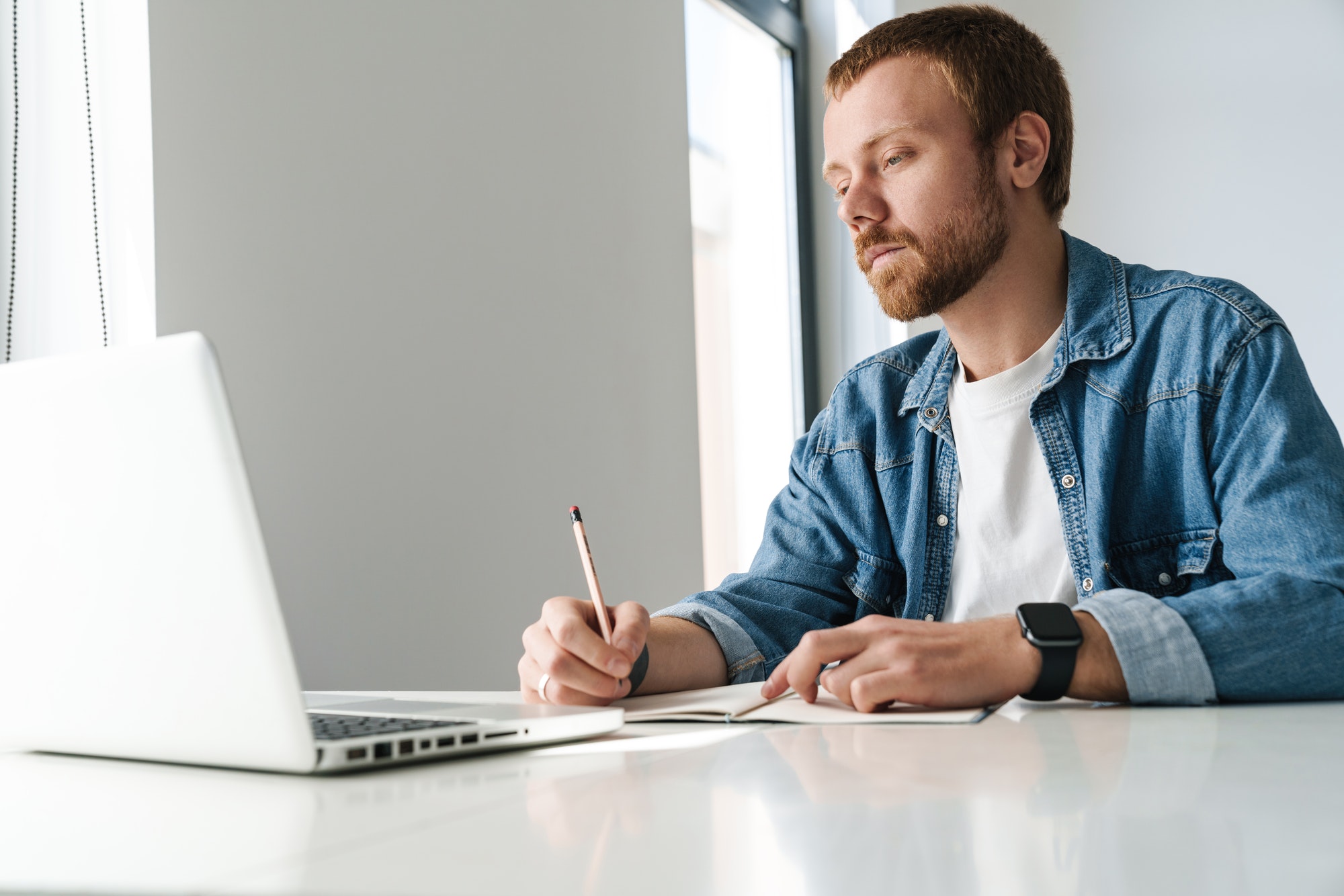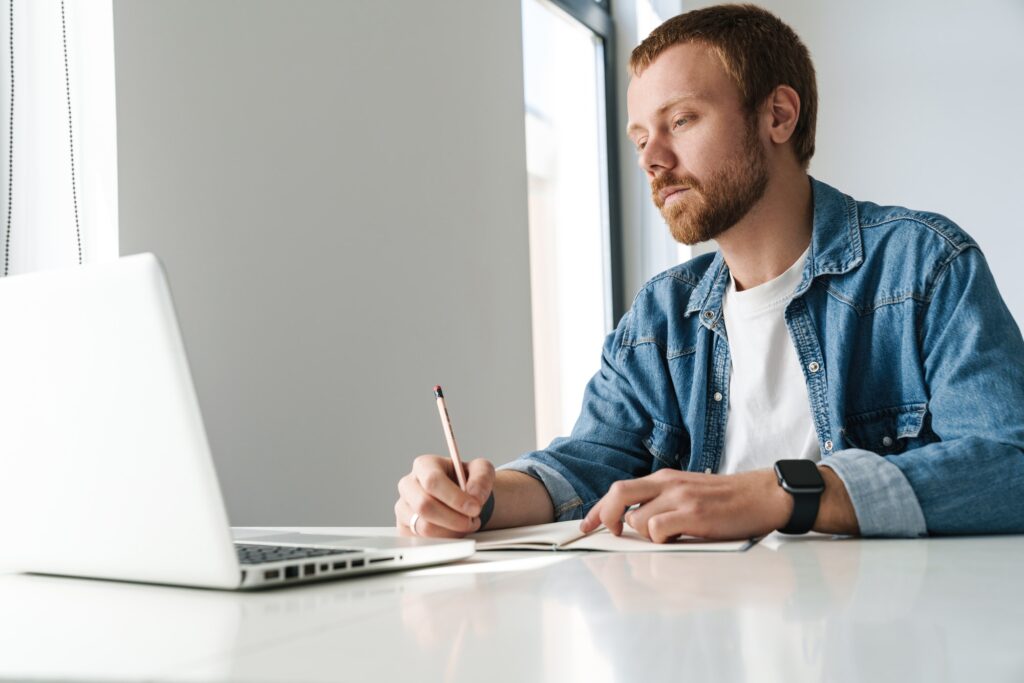 Benefits and Risks of Shared Spaces for You and Your Business
Are you considering to reserve a desk in a coworking space? Weigh the pros and cons of coworking first.
Pros
1. Give a Great Ambiance for Working
Many coworking spaces offer great ambiance for working. The coworking industry puts premium in promoting an air of productivity and creativity to spur their clients into action. There are private meeting rooms for teams as well as dedicated desks for persons. Some coworking spaces are extraordinary while some are basic. Nonetheless, both give a conducive working environment.
2. Provide Fast Internet Connection
Since most clients are digital nomads, fast Wi-Fi is a must. You won't prefer a place where the internet affects your work. Slow net speed is a no-no, especially since business owners usually close their deals online. Also, clients who present pitches, write articles, and design a site need a stable, fast connection.
3. Connect with More People
What's amazing with coworking spaces: You get to widen your network and meet potential clients. People working in shared spaces usually share the same job type or even niche. The coworking industry supports the chance for professionals to connect with each other and build strong relationships. You'd never know, your roommate might be your next client.
4. Offer Greater Flexibility
Coworking's benefit to many is its flexibility—in plan, cost, and even space. For plans, there are both short- and long-term plans. You can try flexible desks for a one-time try or dedicated desk for long-term work. For cost, the rates vary depending on hours, months, and inclusions. Last, for space, coworking also offers various rooms which you can rent. Some are virtual office and conference rooms.
5. Bring a Sense of Community
The coworking industry espouses a spirit of community. And indeed, being in a coworking space may give you the sense like you are part of a community with shared goals. You'd also get motivation seeing pros working and hustling. This boosts the morale of many employees.
6. Offers Unlimited Drinks.
Not all coworking spaces offer this. However, some coworking such as Daily Grind offer unlimited access to coffee and tea. It's a great perk for coffee lovers or tea devotees. Imagine working in a comfy place while smelling the aroma of brewed coffee. What a wonderful place to be.
Cons
1. Distraction or Noise
A big coworking space's con is the uncontrollable noise. Not everyone can function well in this environment type. Sadly, it takes guts to tell one group to keep their voices down. Likewise, there are certain distracting things such as malls, parks nearby, or even your seatmates.
2. Limited Space
Spaces are limited in some coworking space. Also, you're not allowed to customize the space for your own preference. You can't decorate, and sometimes even dim or turn off the lights (especially when you're not alone).
3. Costly
Rates vary depending on inclusions and terms. If you're just starting up, stick to your budget. You need to assess if your needs meet the costs, too. Sure, there are coworking spaces near you which provide the same perks in lower costs. You just need to keep looking.
4. Lack of Privacy and Security
Coworking is open for all. This poses a risk since anyone can just look at your laptop screen or even listen to your convos openly. You also need to take extra precaution in dealing with confidential matters in a coworking space. Need to reserve conference rooms? Go for it.
Questions to Ask When Looking for a Coworking Space Near You
Location. Is the location reasonable for commuting from your home? If not, is it worth it to spend an hour or two for the space? Is your team's home just around the area? Will it inconvenience them to travel far to go to the workspace?
Cost. Does it offer a cheap yet long-term solution for you or your team? Is it too costly for you if you target short-term partnership with them? Would leasing a place save you 10% or more off your budget?
Amenities. Are the amenities helpful to you? Do they provide your daily needs such as Wi-Fi and printer? Do they offer meeting areas for your team? Are the rooms airconditioned? Do they provide parking? If yes, does it have a separate fee? Do they have back-up power?
Work Environment. What are their terms and conditions in using dedicated desks or meeting areas? Are there any legal restrictions in running your business there?
Community. What kind of community does this coworking have? Does it cater more toward SMEs or freelancers? Is the place too noisy or crowded for your liking? Do you think you will grow in network once you reserve your space there?
Terms. How long do you plan to stay? Do you see yourself working in this environment once your team has expanded? Does the coworking cater to your needs as a freelancer, student, or pro? Do they offer discount rates?
COVID-19 Restrictions. Do they follow the protocols set by the government? Do they practice social distancing? Is contract tracing required? Do they disinfect the area on a regular basis?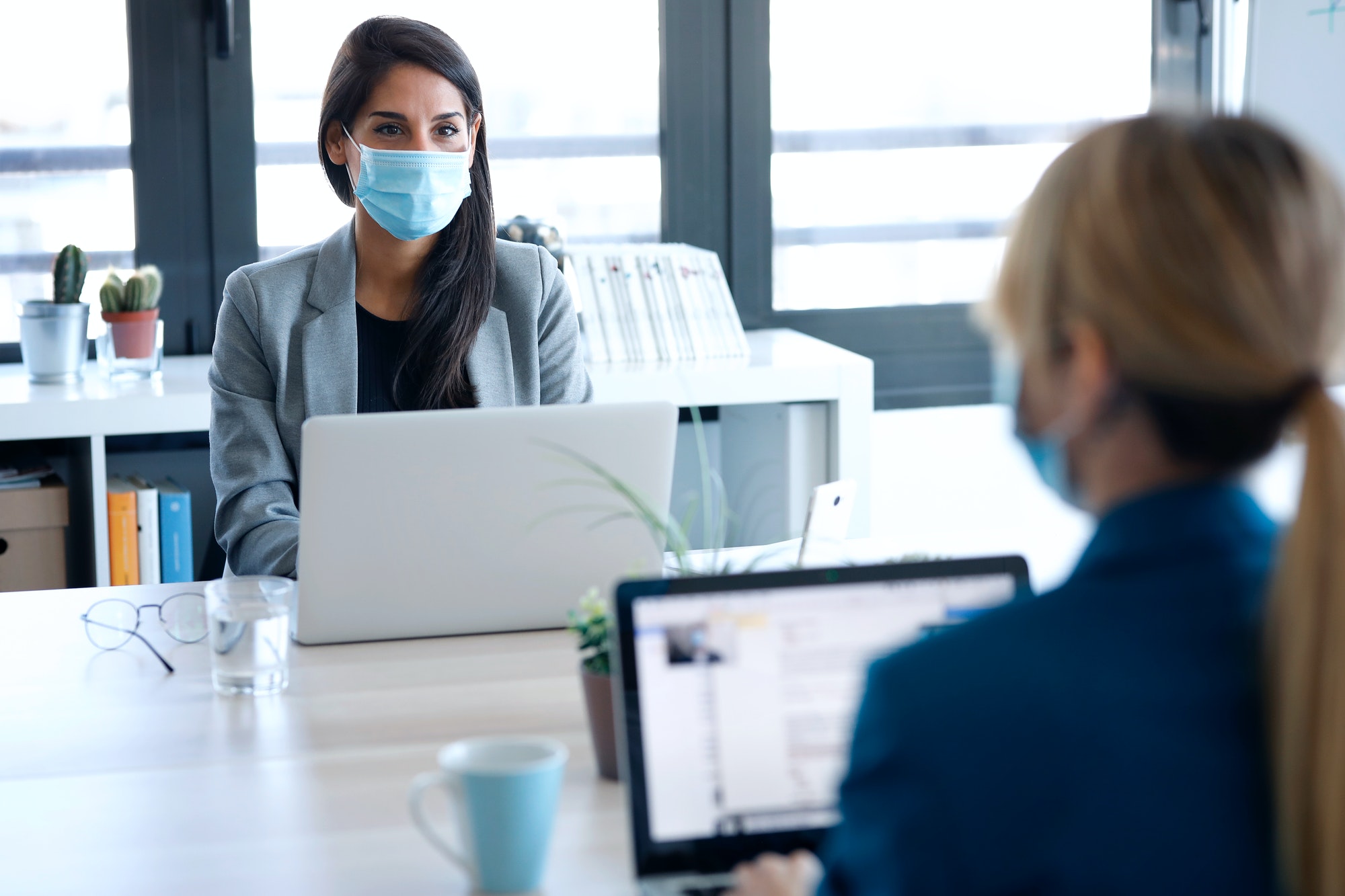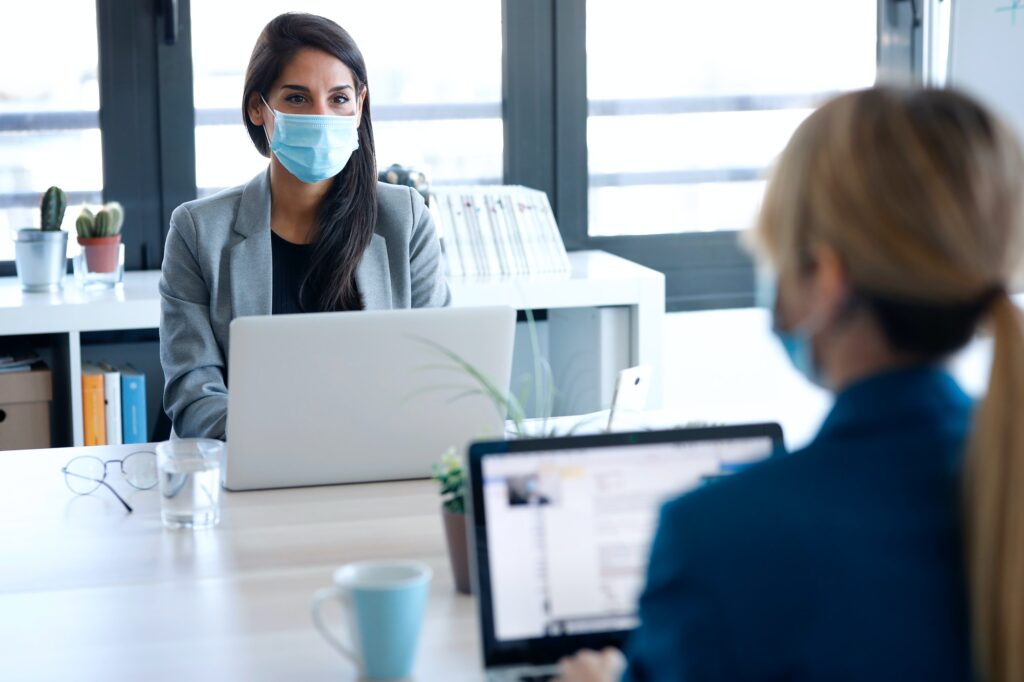 Which is the Best Coworking Space Near Me?
Are you living in the South? Or do you live in Manila but in dire need of avoiding the noise of the metro? Then you must try Daily Grind Coworking Space!
Aside from its fine coffee shop, Daily Grind also offers the best coworking space near your place. Imagine, your favorite coffee shop is so accessible in your workstation.
We offer flexible workspaces, plans, and services ideal for any type of people or business. Each plan includes high-speed internet; private offices or desks at our coworking spots and meeting rooms; free coffee, tea, or water; parking (conditional); and other amenities. Also, you can choose between our flexible desk (or hot desk) and our dedicated desk. The main difference is that in hot desk, you have the liberty to use whatever spot you want in the area.
For our rates, the price varies from PHP250 per day to PHP7,000 per month, depending on your chosen plan. We're also open Mondays thru Saturdays, and during holidays from 9AM to 7PM.
Visit us at the Ground Floor of FilWeb Asia Building, Maharlika Drive (main road), United San Pedro Subdivision, Barangay San Antonio, San Pedro City, Laguna today!