The global pandemic has affected not only the health and business sectors, but also our own lifestyle. While remote working has been around for years, it has become more apparent today due to lockdowns. Learn the benefits of remote work and where you can find the best coworking space for you!
What is Remote Work
Remote work is a growing working style that allows employees to work outside the confines of a traditional office space. Instead of meeting each day in a typical workplace, remote employees gather online through various media platforms. Meetings, huddles, and even client calls are managed online with this kind of working style. So, working with anyone worldwide is possible with remote working.
Due to the current restrictions brought by this deadly COVID-19 virus, many business firms began working from home. This opened remote jobs, which later changed the lifestyle of staff. Remote employees started to recreate their space into home offices to mimic the workplace vibe.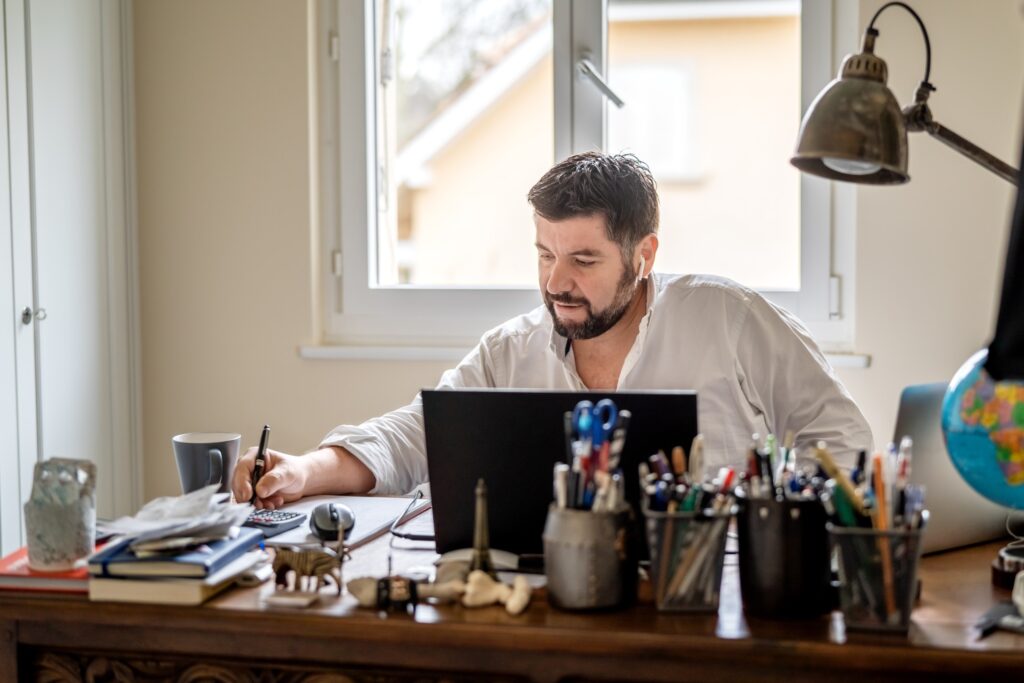 Pros and Cons of Remote Working
While remote working is a viable setup, others are still cynical about it. Here are the pros and cons of remote working to help you decide.
Pro: Improves Productivity
With remote working, employees have more control of their work setting. They can customize their desk to their liking to make it more enticing. Others prefer working next to nature to invite a more relaxing vibe. These simple changes can uplift one's mood, affecting the entire productivity rate.
Pro: Keeps You Healthy and Safe
Despite the lifting of lockdowns in some areas, it's still best to stay indoors until there's a clear plan for vaccine provision. Remote working is one of the best ways to keep you and your family safe from COVID-19.
Pro: Gives You More Time and Space
Calling all introverts! Remote working might be the best work style for you. This setup allows you to work independently. In hindsight, this can also improve your time management and decision-making skills.
Con: Internet Dependent
Remote teams connect with the help of online apps. Hence, net connection is one of the most crucial factors in this working style. Having a bad connection can instantly decrease one's productivity and affect goals for the day. So, you must invest in a stable Wi-Fi to achieve better output.
Con: More Prone to Distractions
Ever experienced getting sidetracked by your pet during a busy day? Or having the loud screams of kids in the household blaring on the opposite end of a client call? While working from home gives you comfort and familiarity, it's also a haven for distractions.
Con: Run the Risk of Being Alone
Miss the office crowd? Well, remote working might not be able to give you the connection that a physical office setting can give.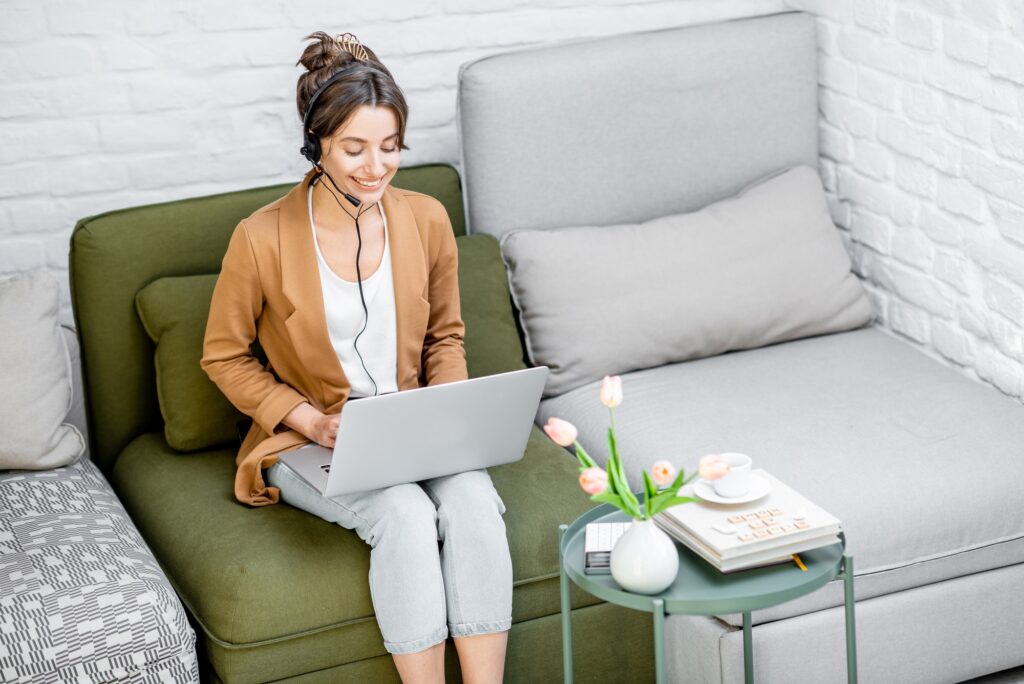 Remote Working Tips
Set Your Daily Goals
To manage your time wisely, it's best to create a list of goals at the start of the day. Visit your schedule and plot out all the tasks for the day. Include all the meetings and calls, since these menial tasks also take fractions of your time. List all your tasks so as not to miss anything.
Plan Ahead
Aside from setting daily goals, you must also think about the tasks for days to come. You can use a journal or web apps to create and track weekly schedules. Avoid cramming by dividing tasks per day. Since you're working alone at home, you must be responsible for your own tasks.
Stay Informed
Unlike in a usual work setup wherein you can easily catch the latest news from your teammates, staying informed in this working style might take a little effort. Always check emails and chats to get updates for your team projects or from your clients.
Invest for a Fast Wi-Fi
Stay productive throughout the day through a reliable Wi-Fi connection. However, fast-speed internet might entail a great cost which is a bane for freelancers or startups. But don't worry! There are coworking spaces that offer great net speed for a budget-friendly price.
Find a Good Workspace
Next to good Wi-Fi, you must also find yourself a conducive workplace. Choose a place with spacious desk, good lighting, cool ventilation, and of course, food supply. While seasoned work from home employees already revamped their rooms into home offices, others choose to work in cafes and coworking space.
Boost Your Productivity in Daily Grind Coffee Shop and Coworking
Looking for the best place to set your workspace for remote work? Visit the newest coworking space in the South! Home away from home—Daily Grind Coffee Shop and Coworking offers modern shared office space with high-speed Wi-Fi connection to let you work with ease. Invite productivity with every sip of coffee. Complete tasks at your own pace. Apart from that, we also value the safety and security of our visitors by keeping strict health measures. Access our functional coffee shop and coworking space in Laguna. Message us for bookings and inquiries today!