Coworking, the sharing of office spaces with other professionals and businesses, has become mainstream in today's age. Given the state of our new normal, both big and small coworking spaces are spread across the country especially near the metro. This setup is especially ideal for startup businesses, freelancers, and remote workers, since it provides them the facility and the essentials of an office. Thus, they can save money without sacrificing the atmosphere conducive to working.
There are a lot of benefits when working in small spaces. It doesn't matter if you're a business owner or a remote employee; you can surely benefit from it. Here are points that show small coworking spaces are perfect for you and your startup business.
Impact of Coworking Spaces to People
Working in a small coworking space helps people maximize and enjoy their working experience. They thrive because of the plus points of these workspaces. Compared to working in a traditional office, some small coworking spaces offer a lighter environment because they exude a coffee shop vibe. The aesthetics can push you to be productive because it can be a source of inspiration.
In addition, this setup also opens doors to a wider network. You can meet professionals and businesspeople who can collaborate with you. Moreover, you can socialize with people from different fields who can help your business. Thus, it's your golden chance to expand your business.
Improve Your Work-Life Balance with Coworking
Work-life balance is important regardless of your line of work. Coworking promotes a healthy working life, since it saves you the stress of waking up early and the hassle of enduring the daily commute. When you're working from home, it's sometimes challenging to focus. Thus, renting small coworking spaces near you is a great option to achieve that work-life balance.
While it allows you to socialize and have a sense of community, it also gives you the chance to inspire and be inspired by the people around you. Not only that; coworking helps you separate work from personal life which leads to the balance you need. When you work in a traditional office, it pushes you to work at an optimal level. It can be good but if you're not mindful, this could burn you out.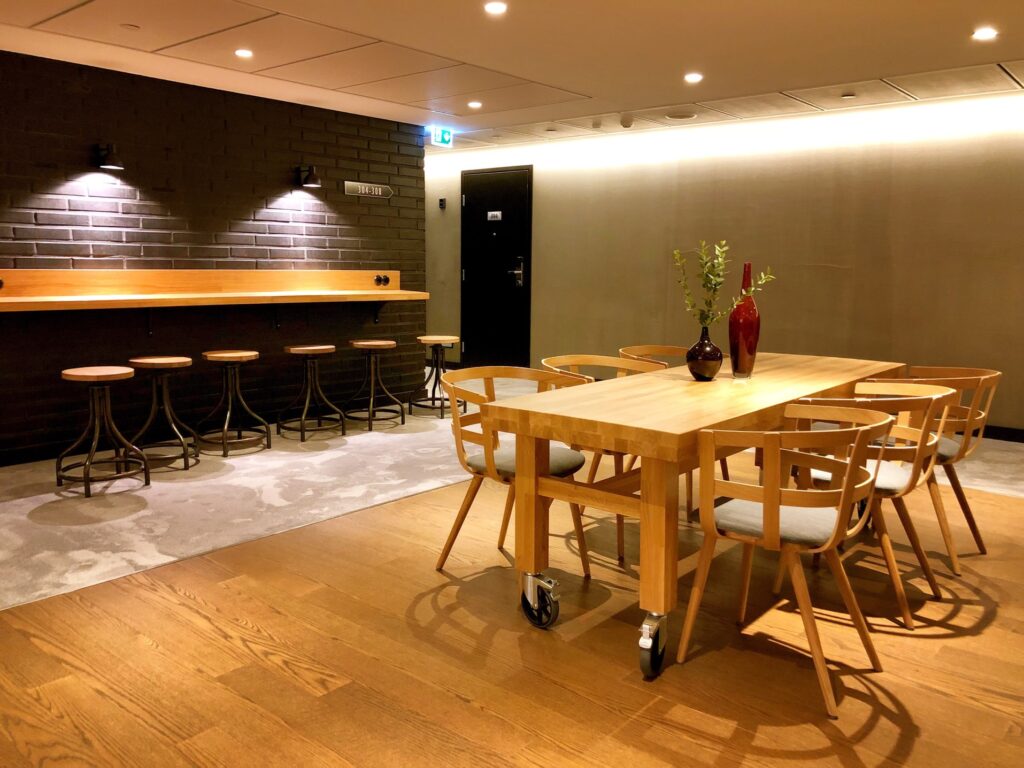 Coworking Spaces or Working from Home
With the advancements of technology, many professionals and entrepreneurs have the option to work remotely. They can choose to either work from the comfort of their home or join a coworking space.
When you work from home, you can:
Save extra bucks from your commute and food expenses.
Avoid the stress of commuting.
Get extra rest; no need to wake up early just to make sure you won't be late.
When you join a coworking space, you can:
Boost productivity and creativity because of its modern, work-friendly ambiance.
Avoid heavy traffic because you can go to the office space near you.
Enjoy stable internet connection along with other amenities.
Despite the advantages of working from home, many startup businesses prefer big and small coworking spaces because they're convenient and ideal. If you're starting a business and wish to try renting an office space, consider its benefits and risks for you and your business.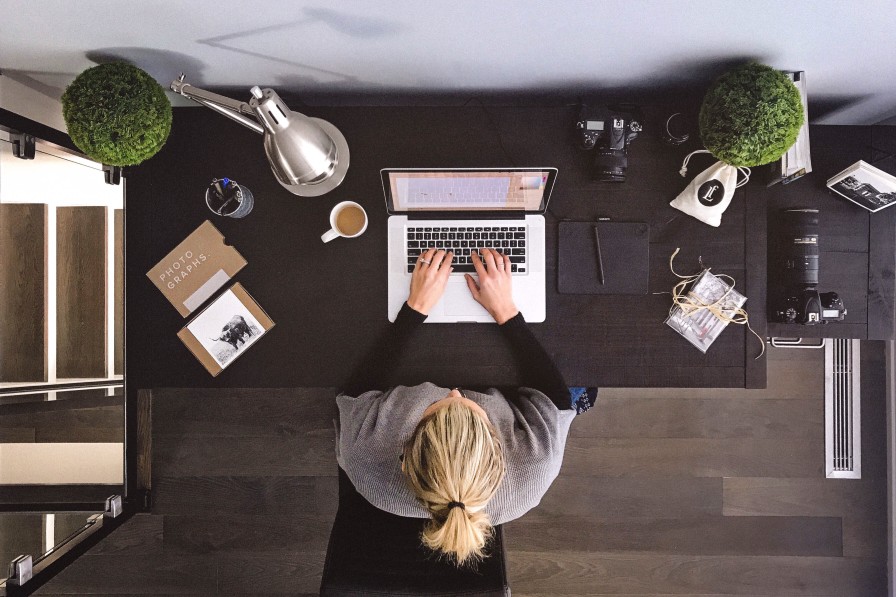 The Strong Points of Small Coworking Spaces
Ever since small coworking spaces began its boom, many property developers have adapted to cater to this demand. Business owners, remote employees, and freelancers opt to join coworking because of its strong points. If you're a startup business owner, consider renting a small coworking space instead of traditional office. Think of it: The expenses are more akin to a club membership than a rent. The office space is usually rented monthly, while some offer weekly or hourly passes. This way, you don't need to worry about breaking long-term leases.
Furthermore, working spaces offer amenities like high-speed internet connection, air-conditioned spaces, and even use of meeting room space. It's practical because you can enjoy the perks they offer for a reasonable price. It can also help your employees develop strong ties with each other. Working in a small space makes it easier to collaborate. In this case, you can nurture camaraderie and rapport to your employees. This could lead to their productivity and better performance.
When you're planning to rent a working space, it is important for you to choose a space that matches that of your needs as well as your employees. Thus, make sure to know the factors to consider when looking for a coworking space.
South's Best Coworking Space
Are you looking for the best coworking space in the South? Fret not! Daily Grind Coffee Shop and Coworking is within your reach. It offers affordable top-notch office solutions and services. Whether you're looking for a flexible or dedicated working space, Daily Grind has it for you. Also, if you're a coffee lover, this place is perfect for you because you can also have a great coffee experience while being productive.
What are you waiting for? Visit us today! We're located at the Ground Floor of FilWeb Asia Building, Maharlika Drive, United San Pedro Subdivision, Barangay San Antonio, San Pedro City, Laguna.